The Three Keys to a Great Password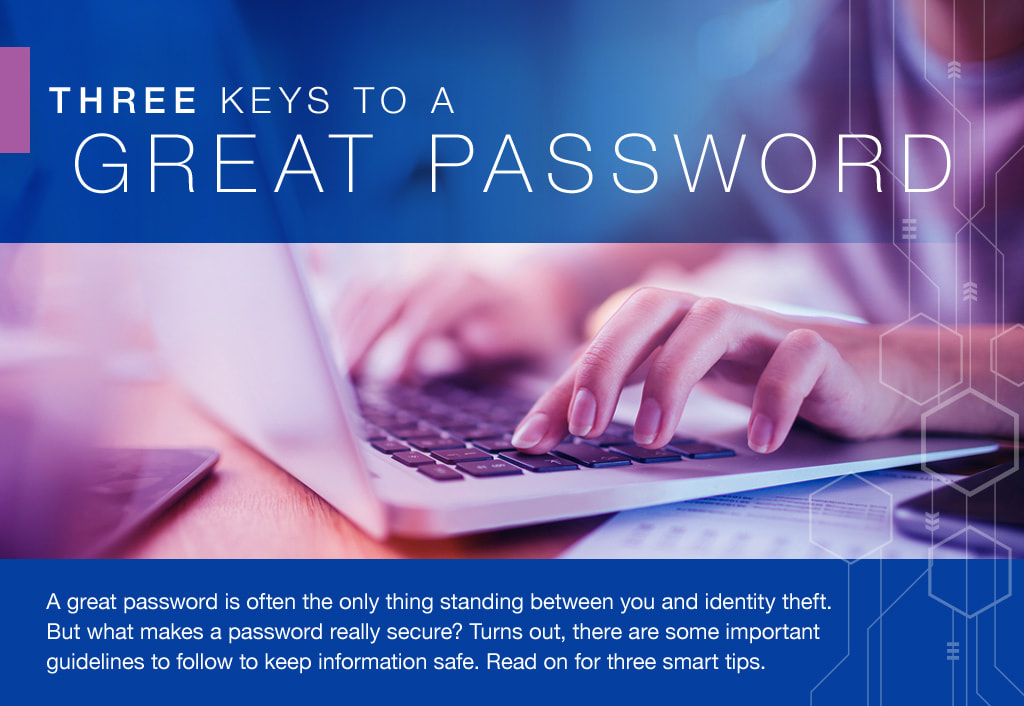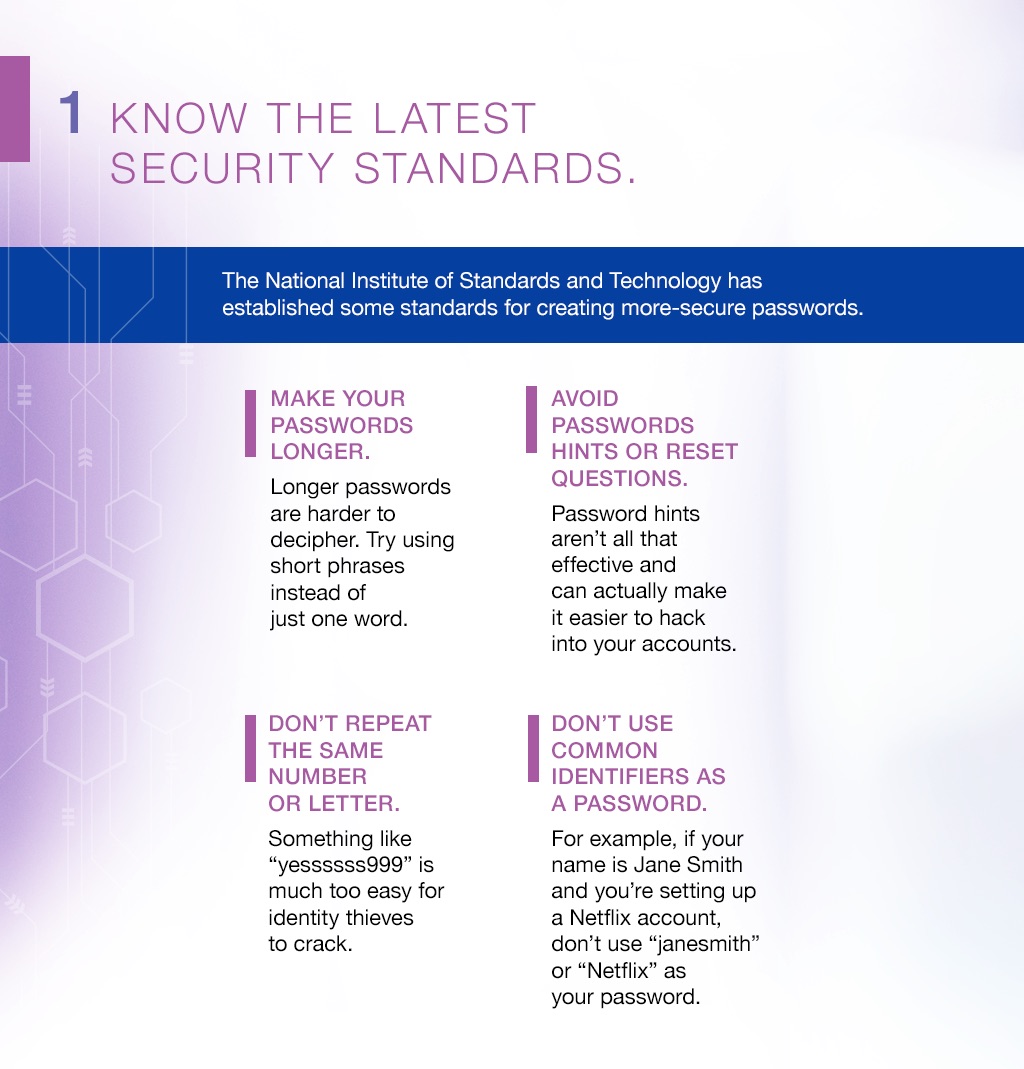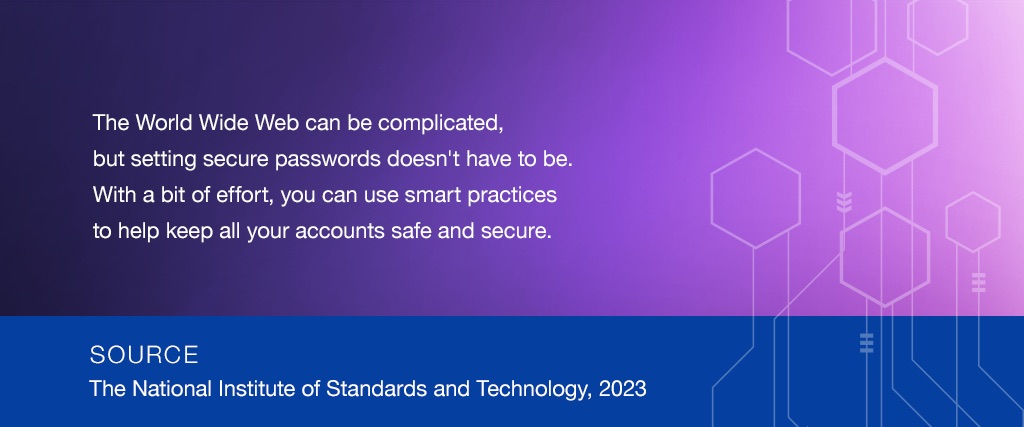 Related Content
Every so often, you'll hear about Social Security benefits running out. But is there truth to the fears, or is it all hype?
Emotional biases can adversely impact financial decision making. Here's a few to be mindful of.
Learn about the advantages of Business Owner Policies with this highly educational and fun animated video.