Choose Your Own Retirement Adventure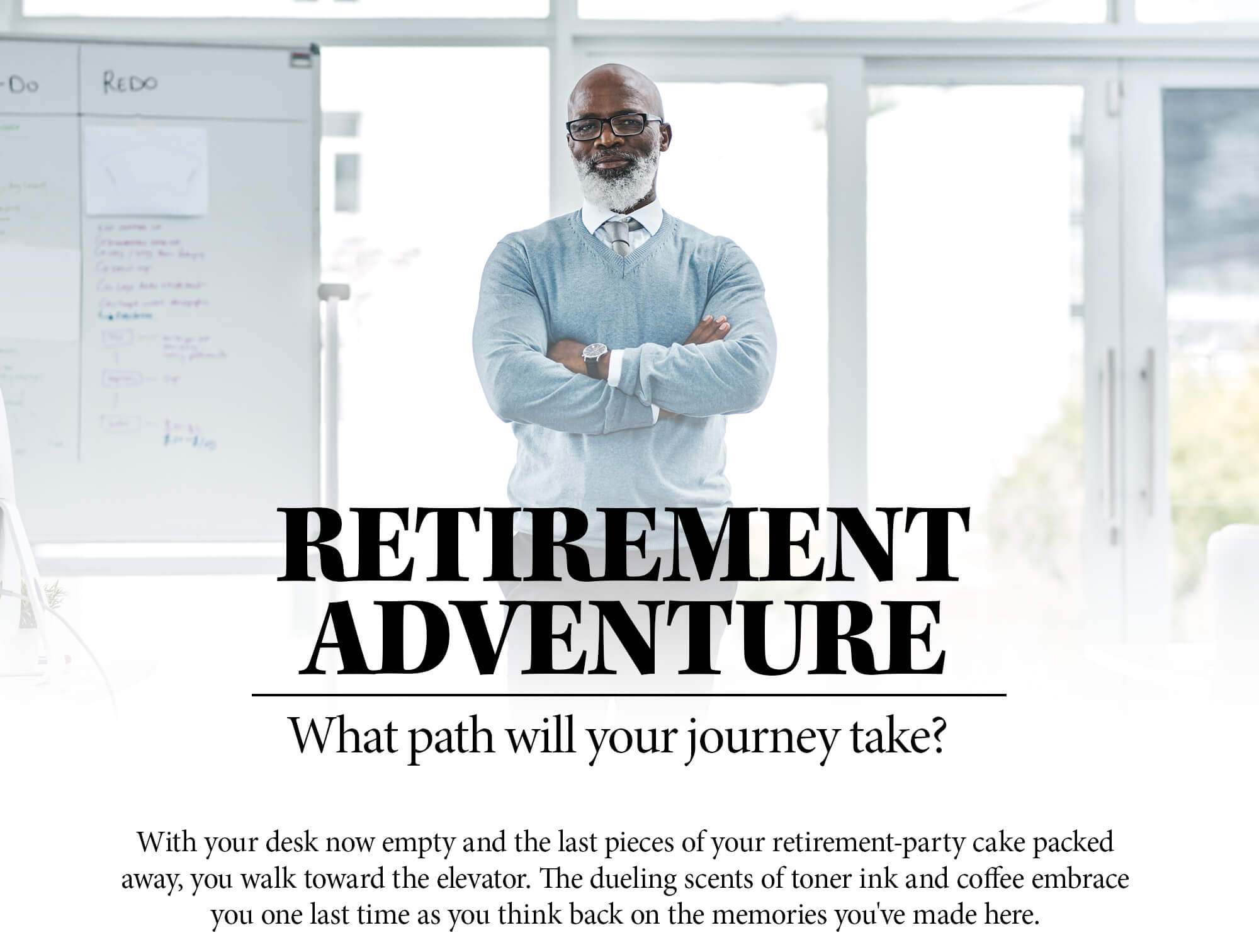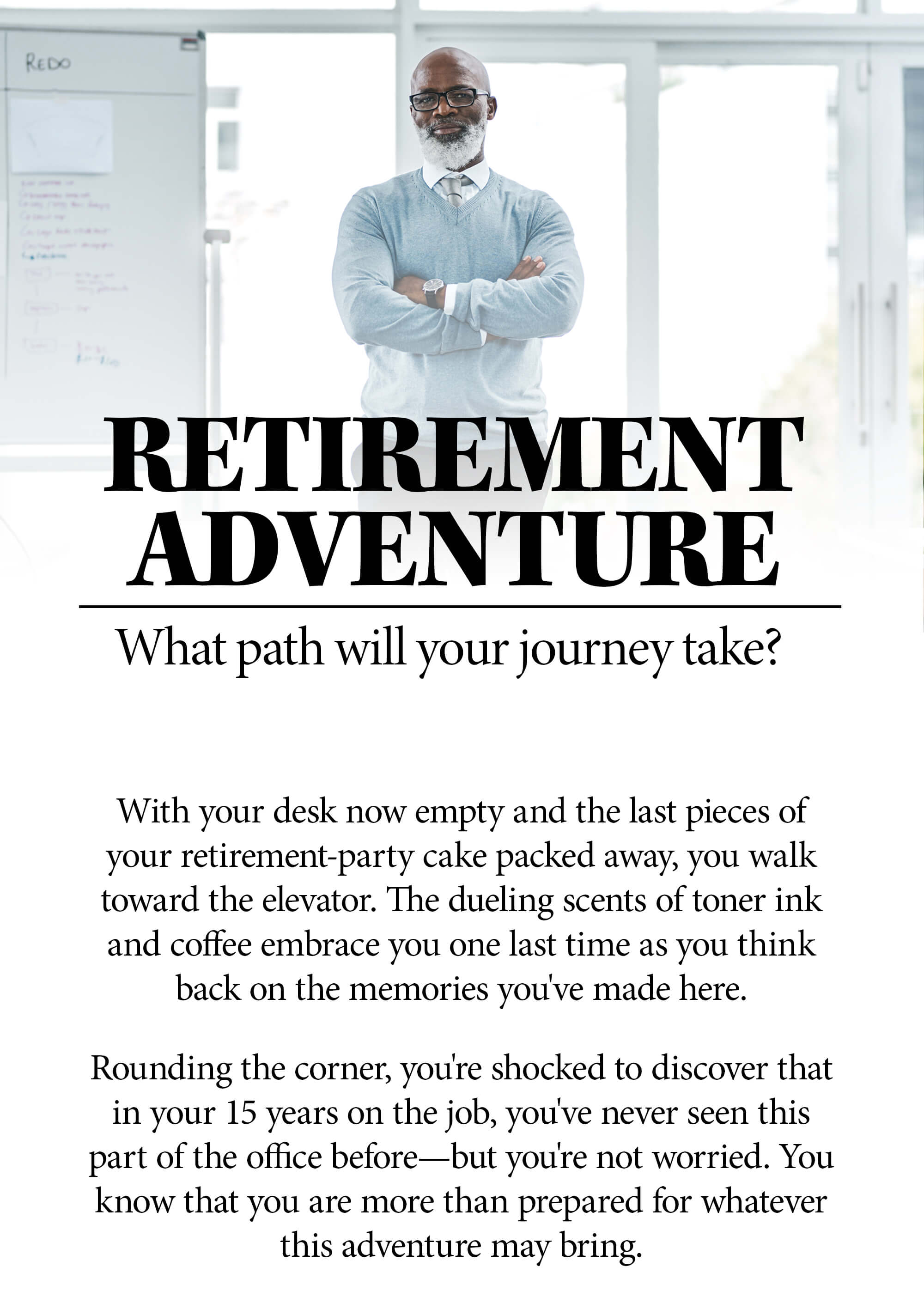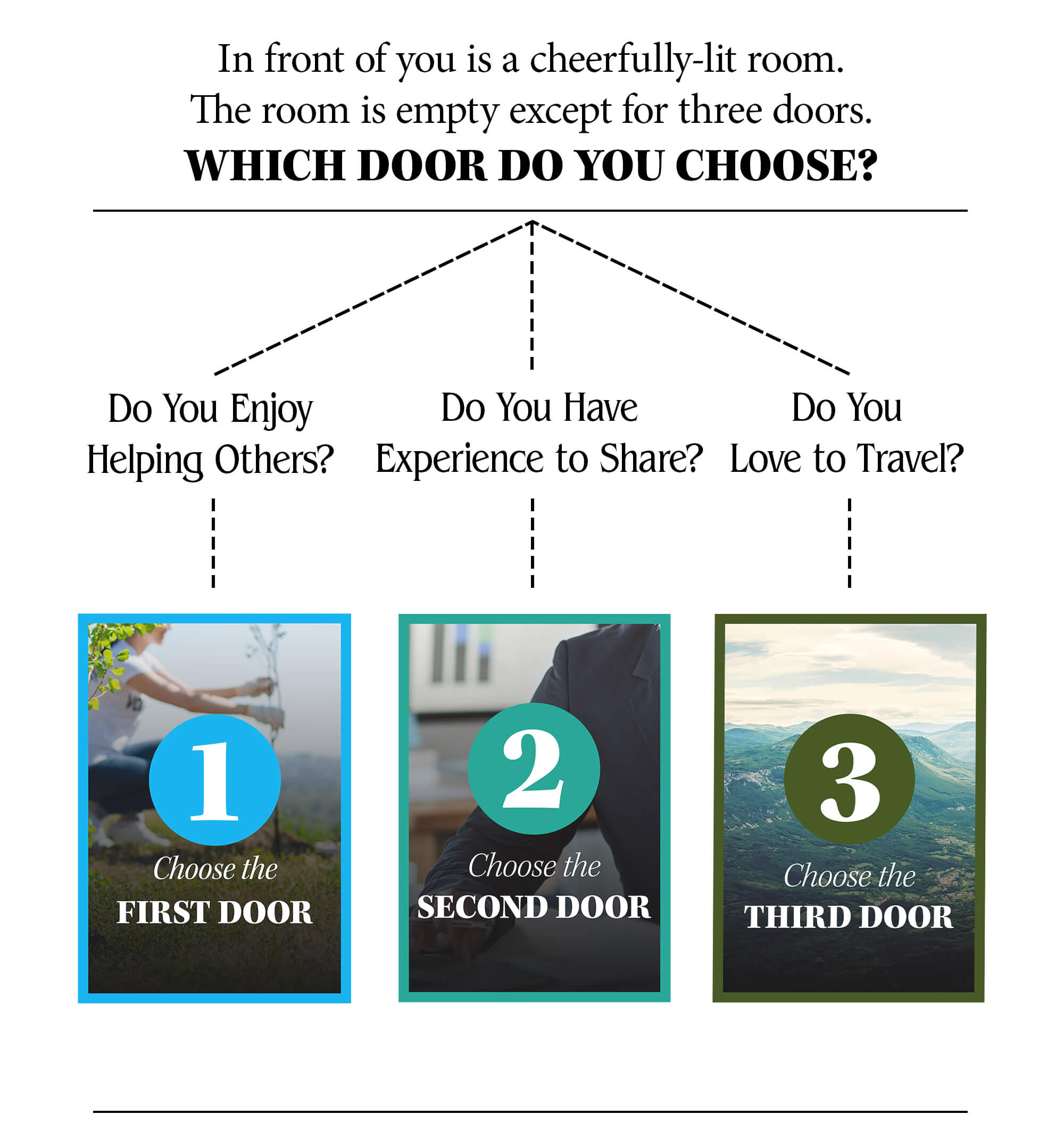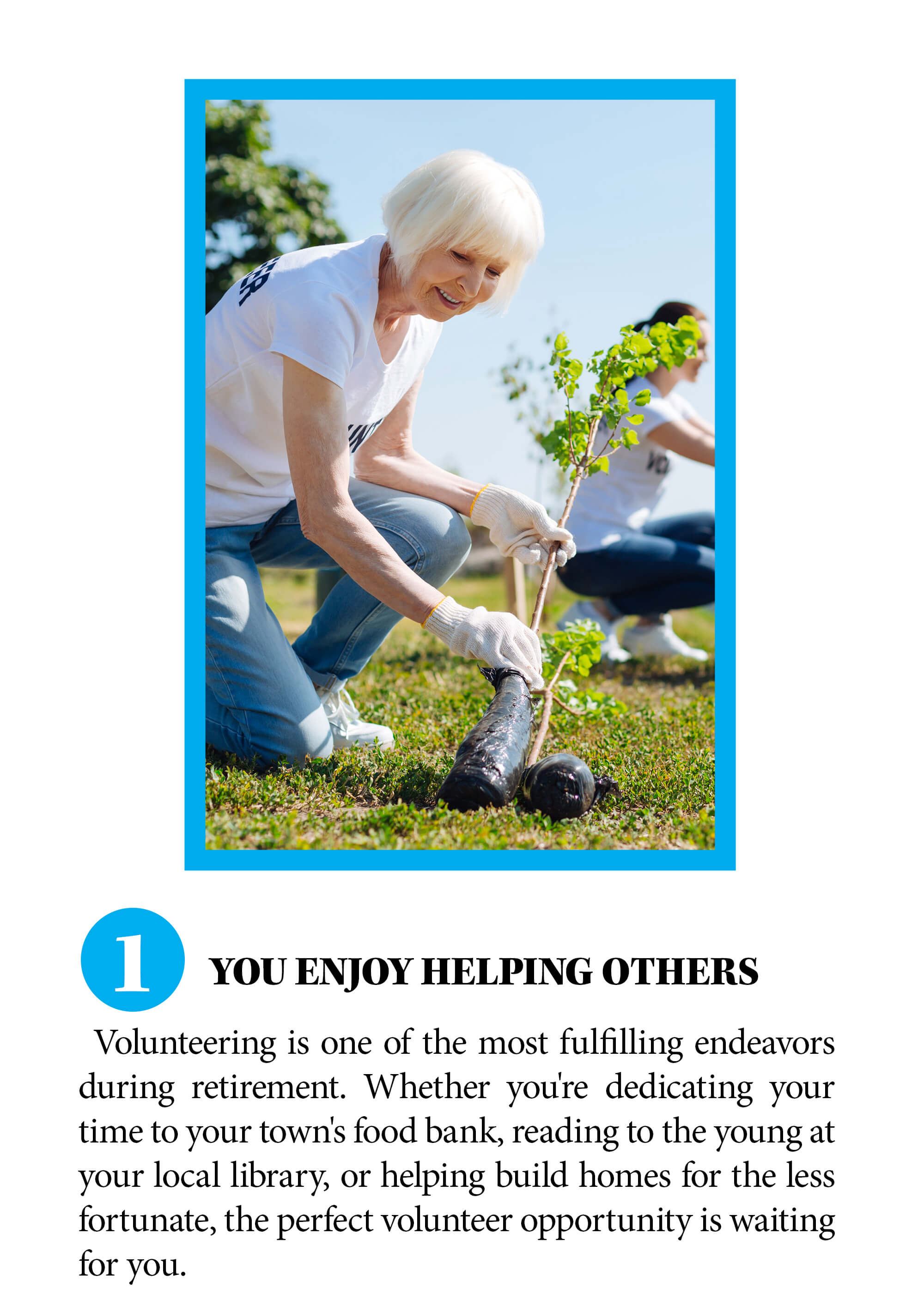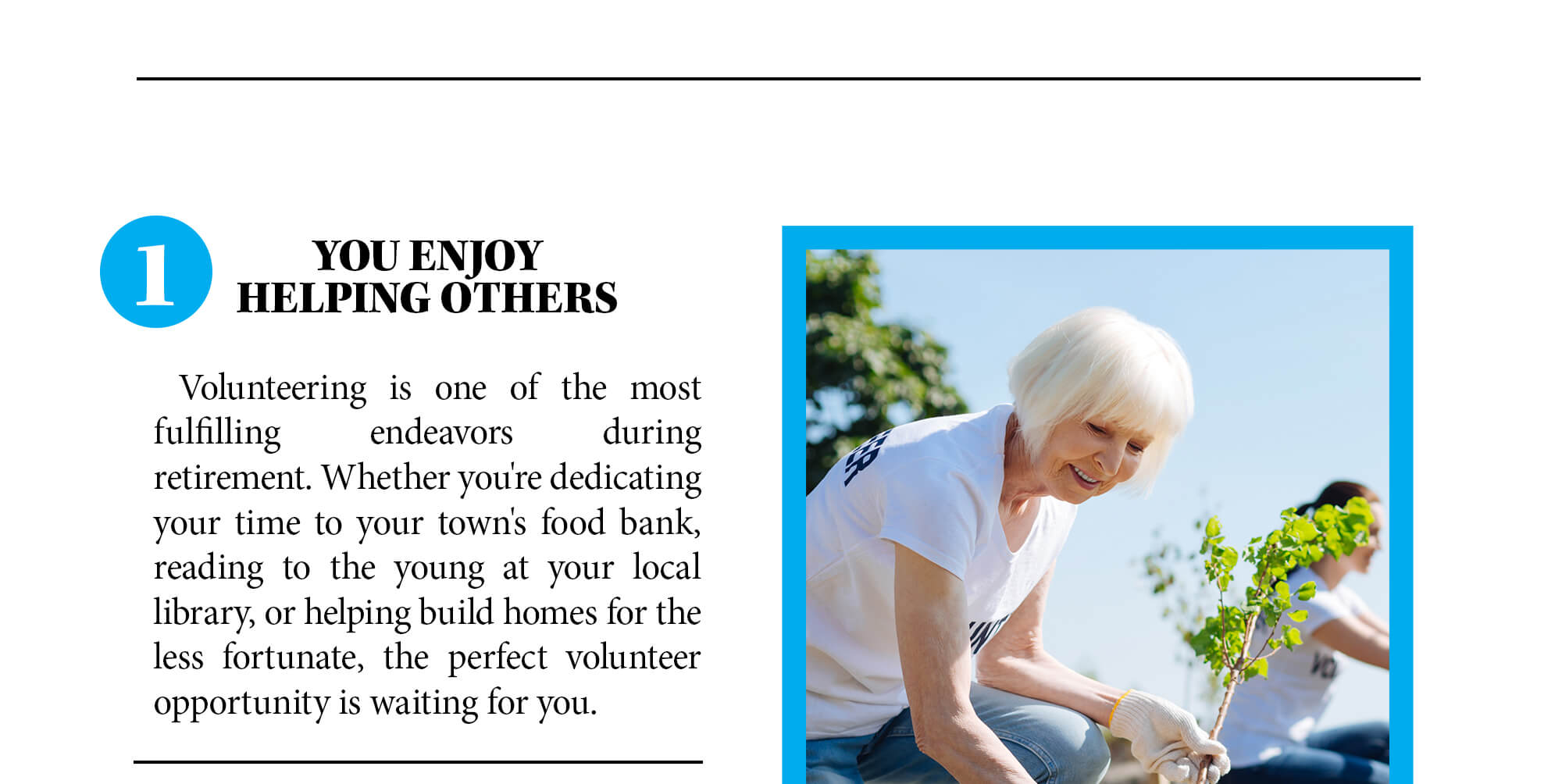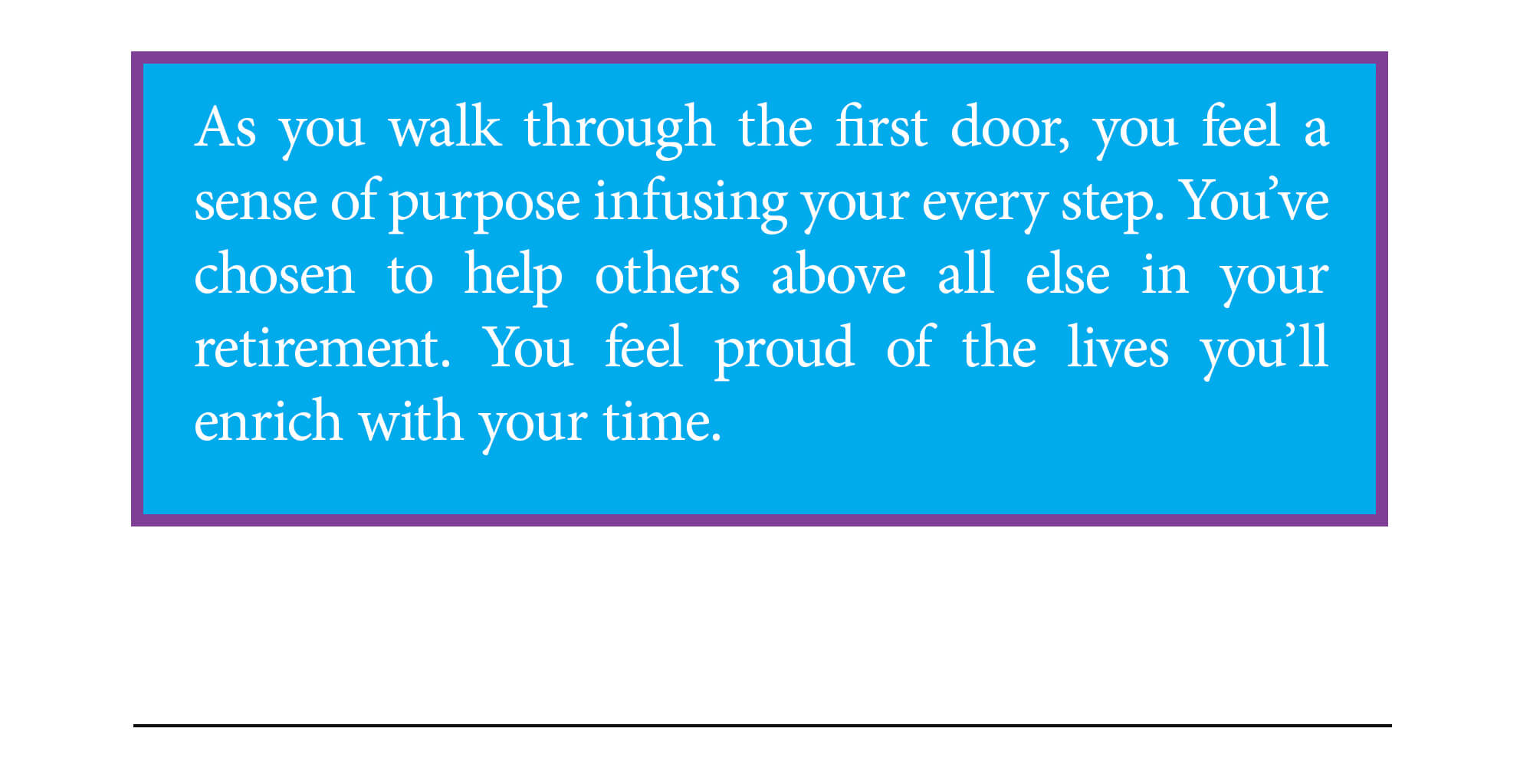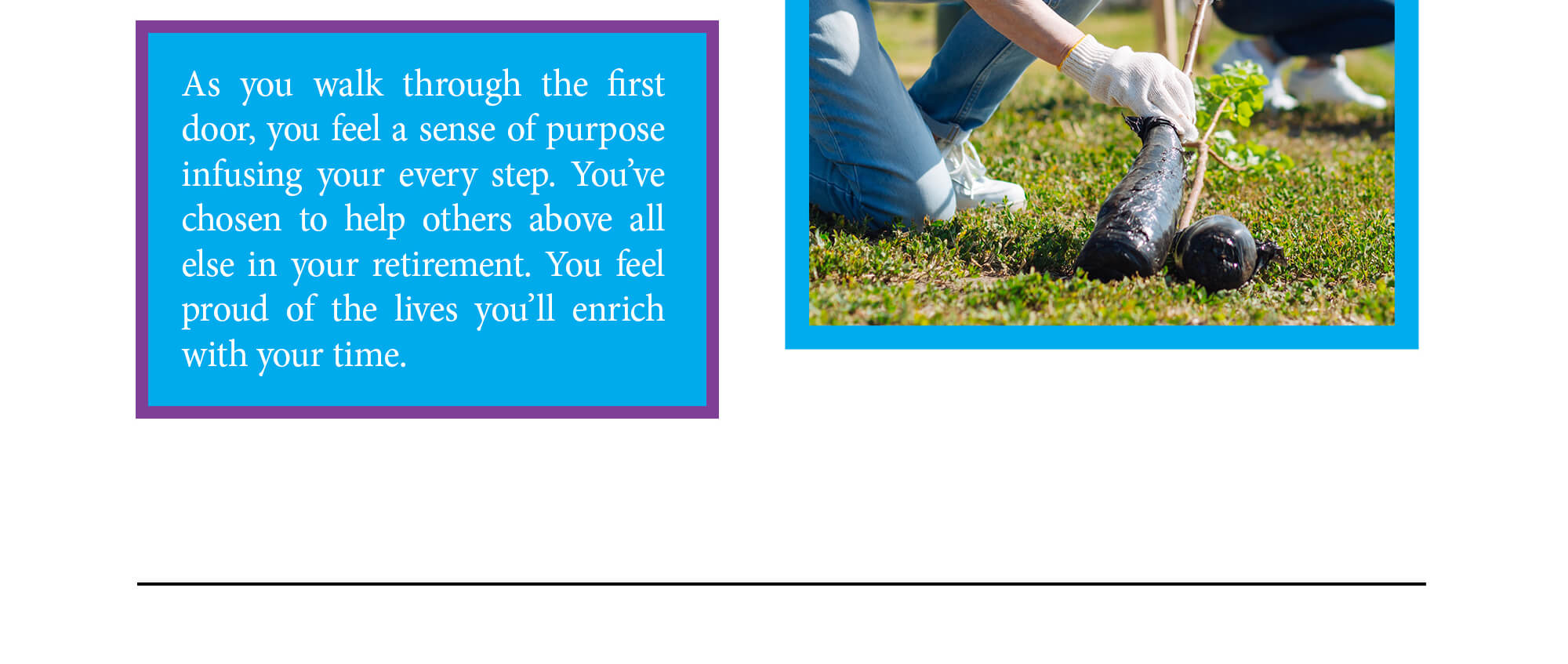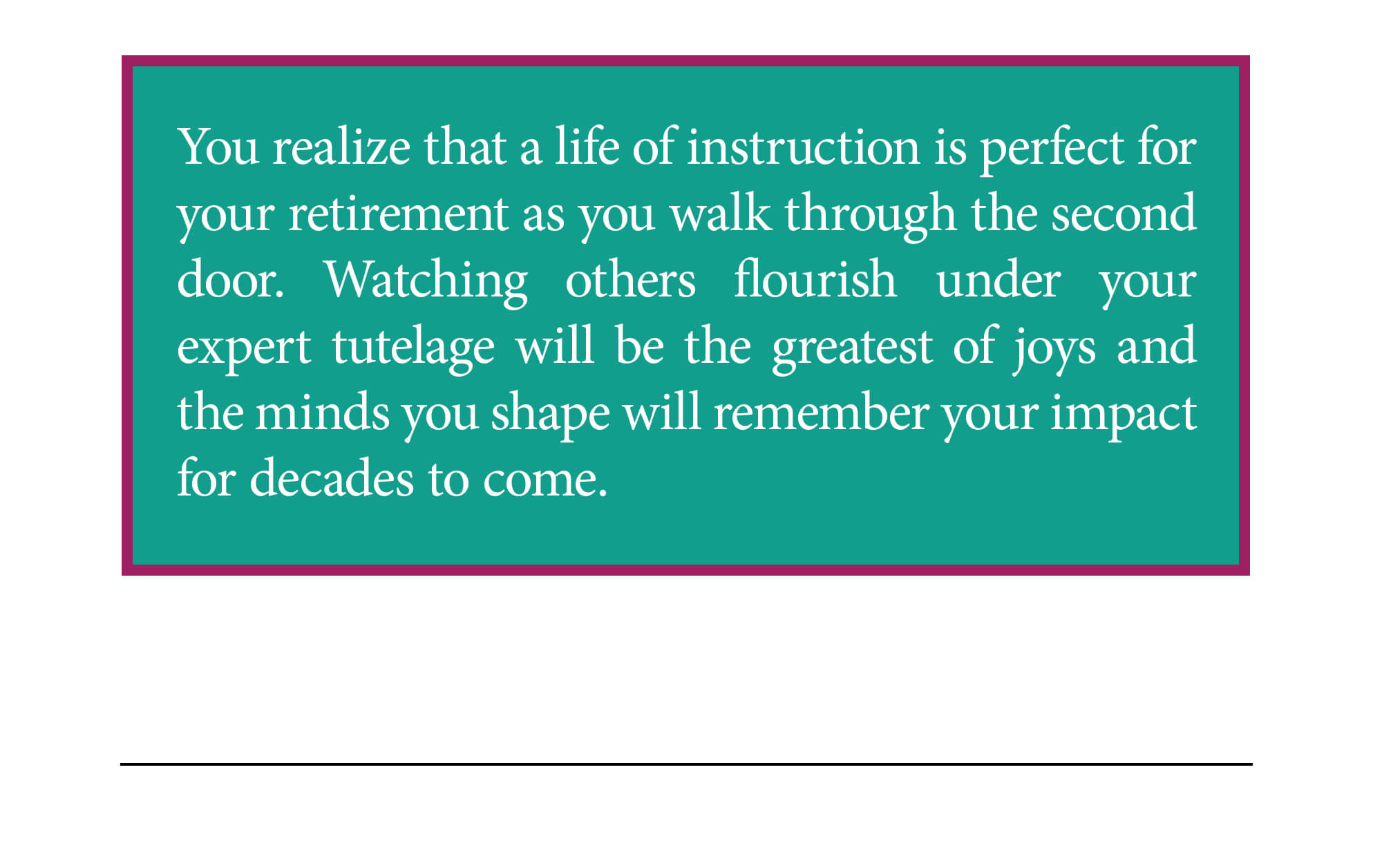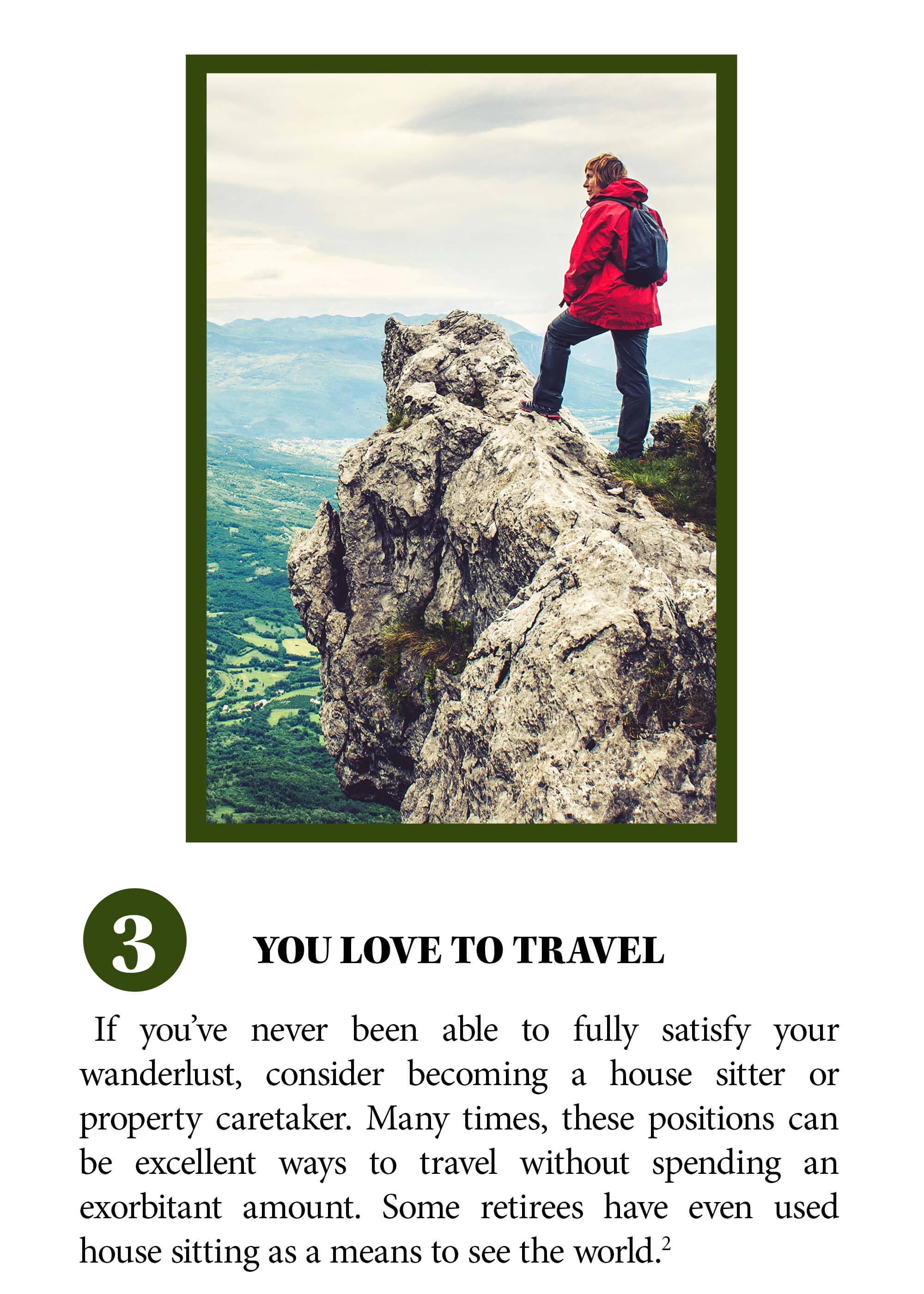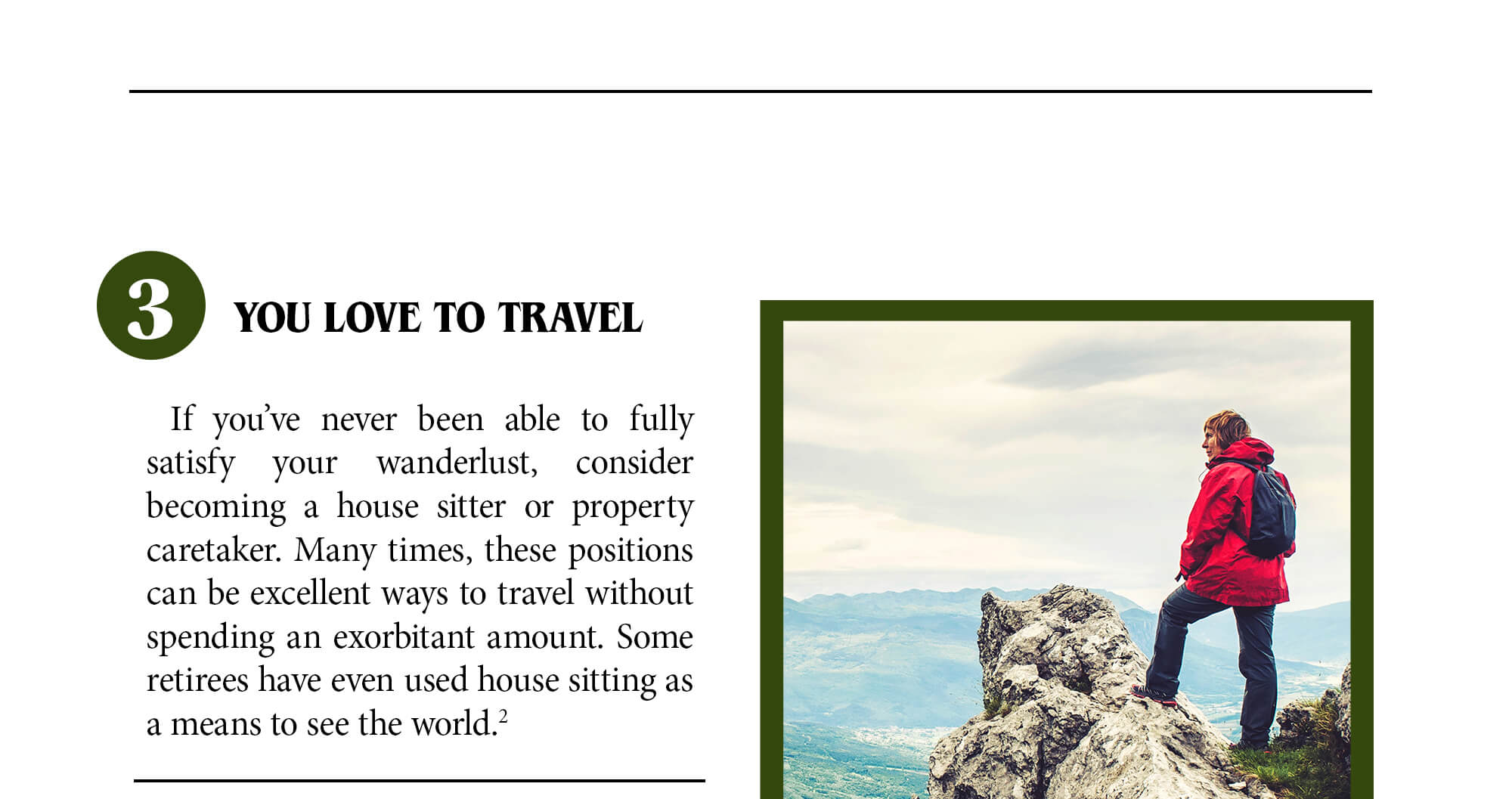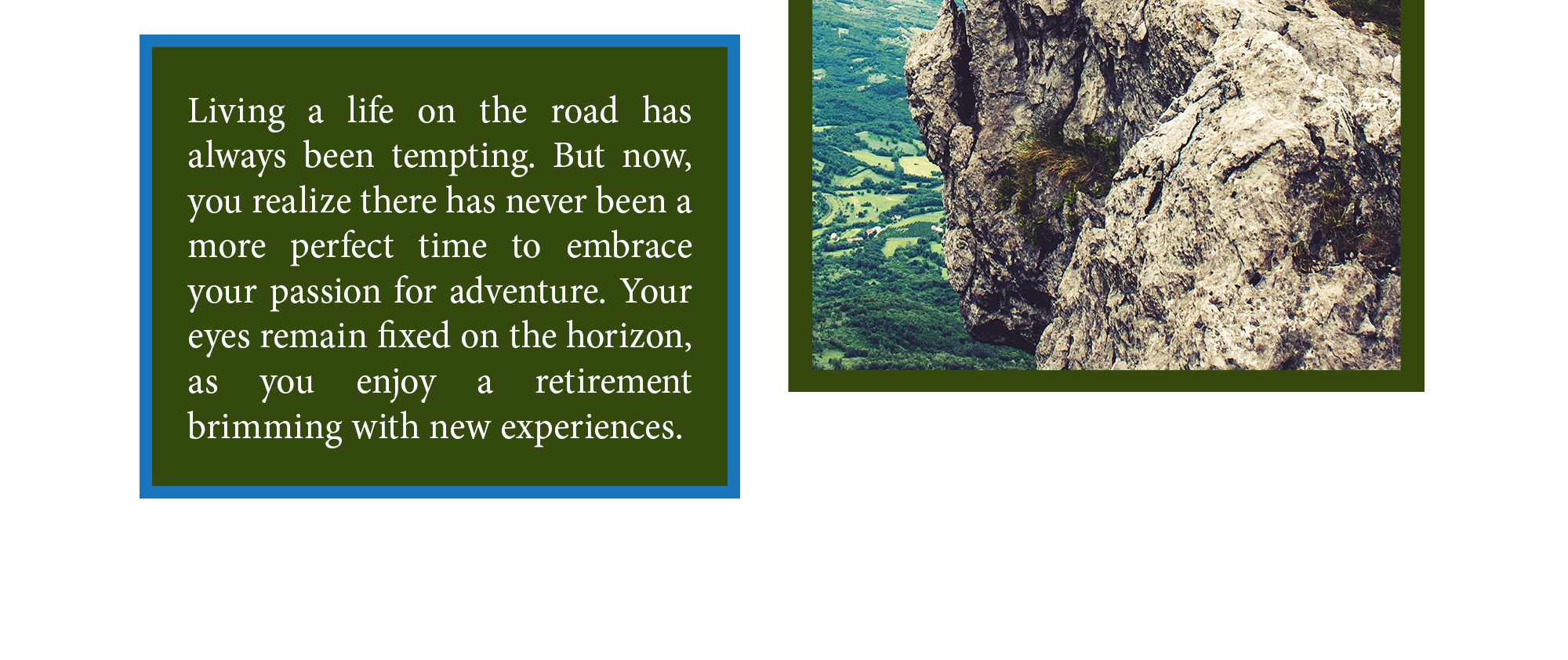 Related Content
Ready for retirement? Find out why many are considering encore careers and push your boundaries into something more, here.
Having an emergency fund may help alleviate the stress and worry associated with a financial crisis.
For homeowners who think their property taxes are too high, there are ways to appeal.